Your go-to stop for convenience, quality, and fuel
Our top selling products and deals

Check out or Facebook page for Special Promotions
Proudly serving your community since 1935
About Blanchardville Co-op Oil Assoc.
Blanchardville Co-op Oil Assoc. opened its doors in 1935 and has been committed to serving our local community since the day we started.
Today, our co-op consists of 3 locations, a head office, Culver's Restaurant, and a fuel delivery service. We proudly serve the communities of Blanchardville, Argyle, and New Glarus.
Our Products & Services

C-Stores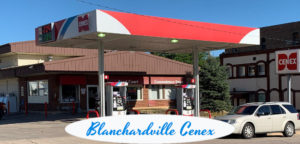 Convenient and easy snacks, grab-n-go meals and more

Lubricants

Lubricants to keep your vehicle running smoothly and in top shape.
Fuels &
Home Heating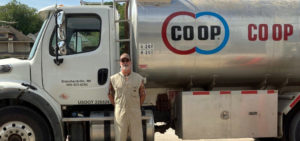 Refined fuel delivered directly to your business, farm, or home.
Our Loyalty Program
Join our loyalty program and benefit from:
Monthly billing
Auto pay
Loyalty points
Visit any of our 3 locations and become a member today.