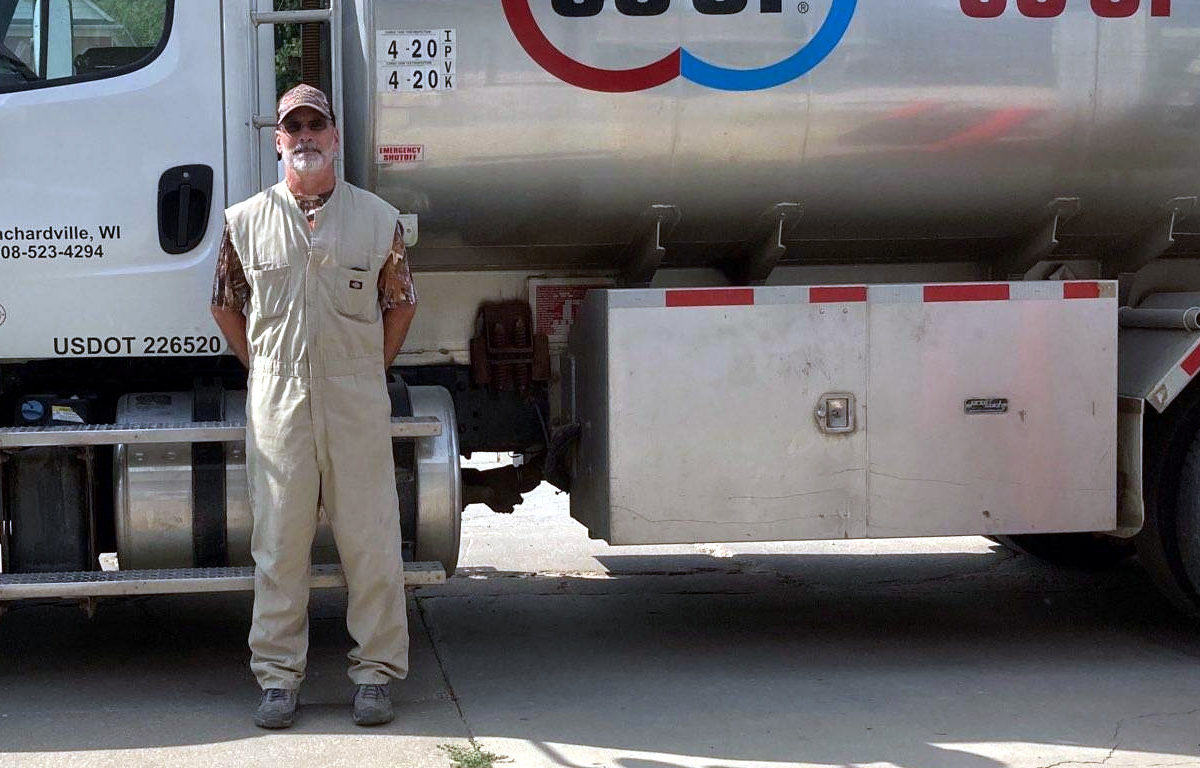 Our Products & Services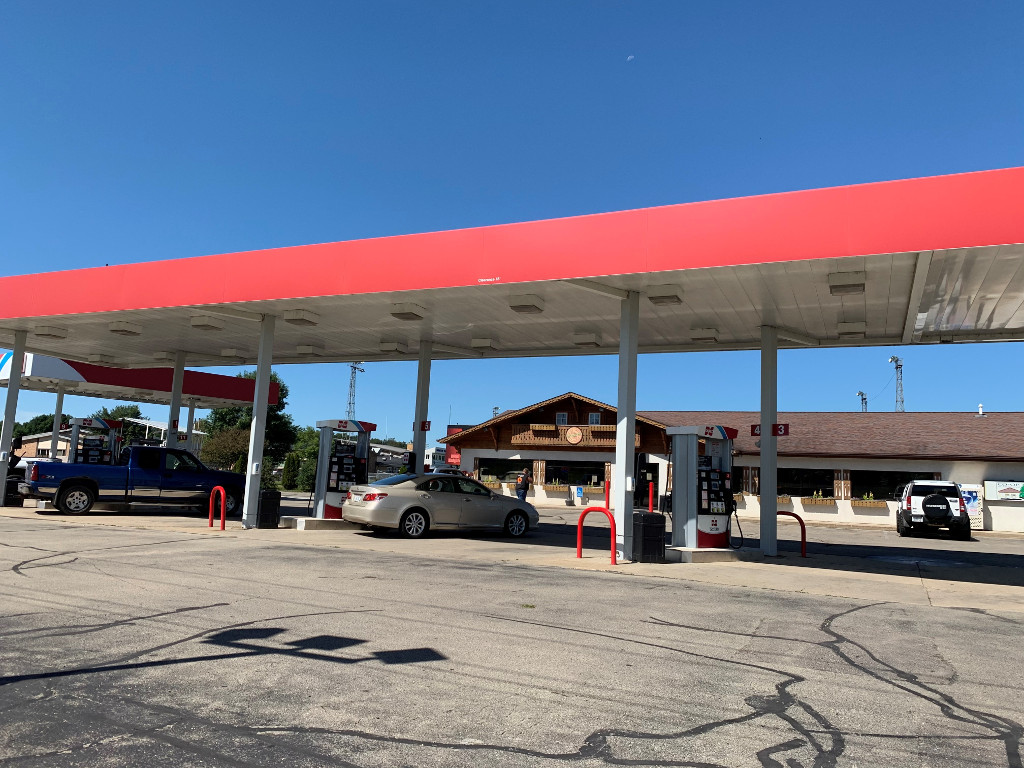 Our Fuel Stations & C-Stores
Our C-stores and stations make it easy to fuel up and shop without driving 50 miles out of town.
Our team takes pride in stocking local products and going above and beyond to bring in new items you request.
Whether you're craving snacks, one of our delicious grab-and-go products or our mouthwatering ready-made pizzas—we've got it all inside.
Find items in our beer cave and shop for fishing bait and small household products too.
Visit One of Our Three Amazing Locations
Fuel Delivery Services
Get fuel delivery right to your front door, business or farm in a timely and efficient manner.
We proudly deliver fuel to over 2000 homes businesses and farms in Blanchardville, New Glarus, Argyle and surrounding areas.
Blanchardville Co-op has served our local agricultural, construction, household and emergency services community since 1935.
Lubricants & Oils
All three of our locations are fully stocked with a variety of lubricants and oils to keep your vehicle in tip-top shape every season of the year.
Shop from our wide selection of popular brands like Midland and find the best anti-freeze, oils and lubricants inside.